Leather upholstery options for sofas
Here you can find all the leather upholstery options for your suites and sofas. All colours and qualities on that same page. Please call or email for more information.
Class B

Italian HQ Leather Double Thickness

High quality full grain Italian double thick leather (pelle double thickness), thickness 0.059''/ 0.067''.
Exceptionally strong, grains are more visible, recommended for large families with pets.
Regular price.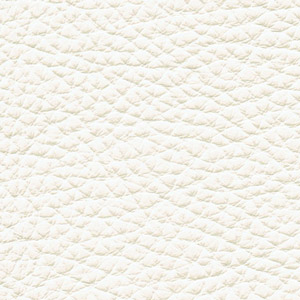 3001 Ice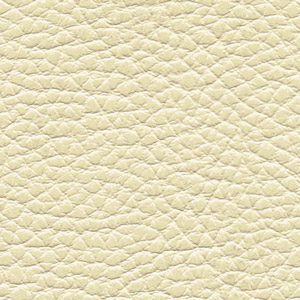 3002 Beige Light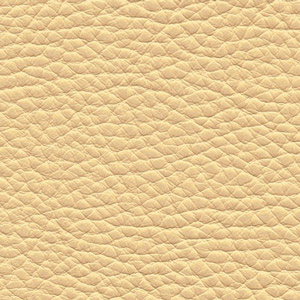 3003 Yellow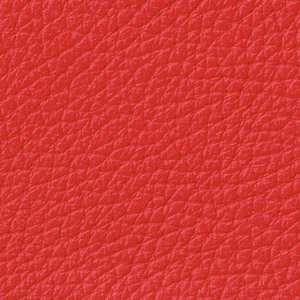 3004 Red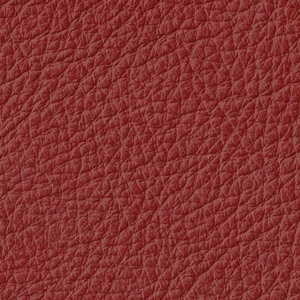 3005 Bordeaux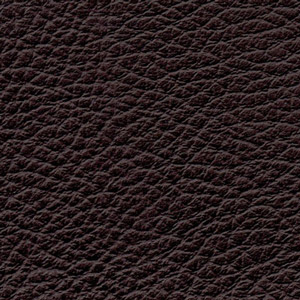 3007 Brown Dark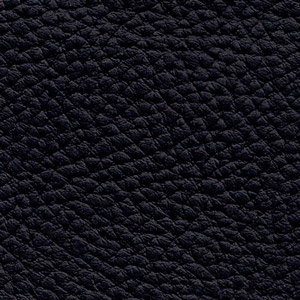 3008 Black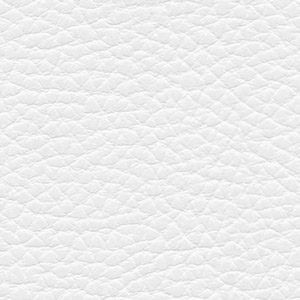 3009 White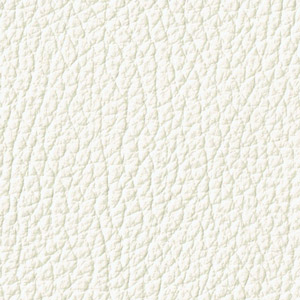 3010 Cream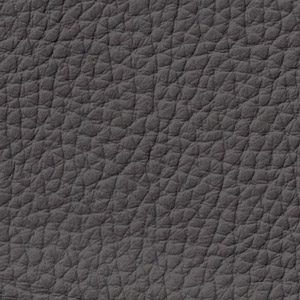 3011 Grey Dark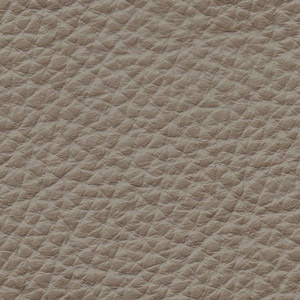 3012 Turtle Dove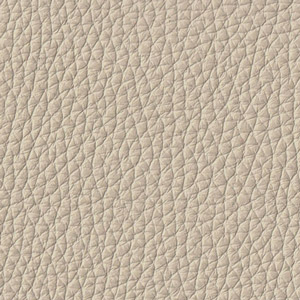 3013 Capuccino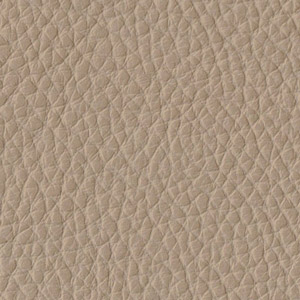 3014 Desert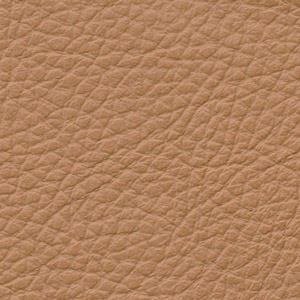 3015 Brown Light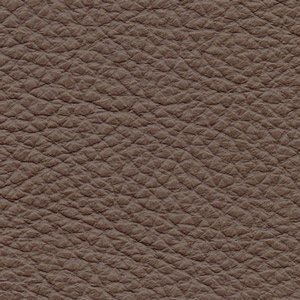 3016 Mud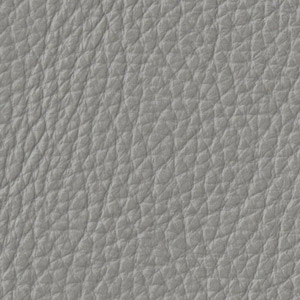 3017 Grey
3018 Grey Light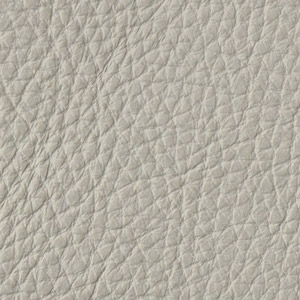 3019 Ash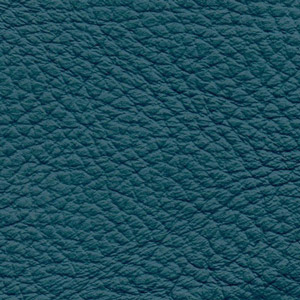 3020 Blue Marino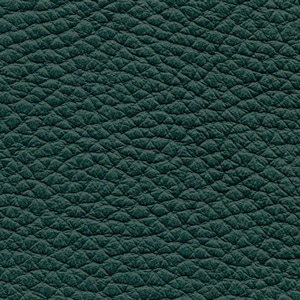 3021 Forest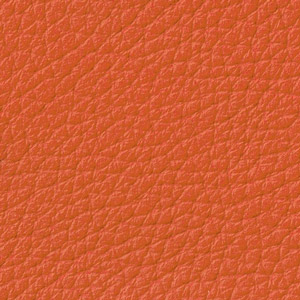 3044 Orange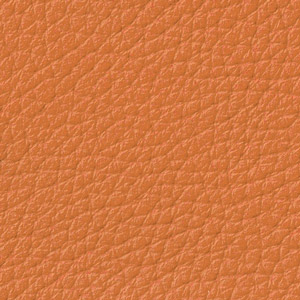 3100 Honey
Class C

Buffalo Leather

Beautiful, thick and slightly shiny leather with an orange peel pattern.
The shine of the leather gives the sofa an especially excellent look.
Highly suggested for modern and contemporary interiors.
Thickness 0,059''.
Regular price +10%.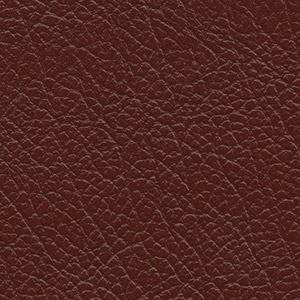 Bordeaux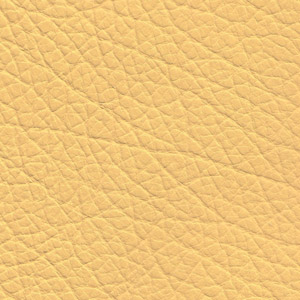 Yellow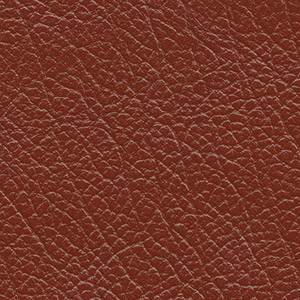 Brown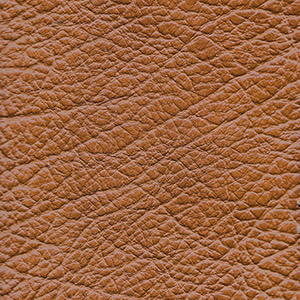 Brown Light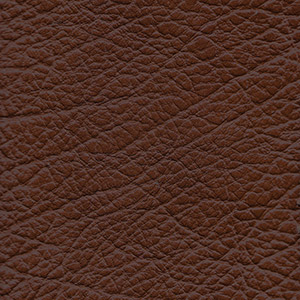 Brown Dark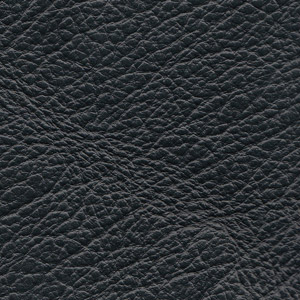 Black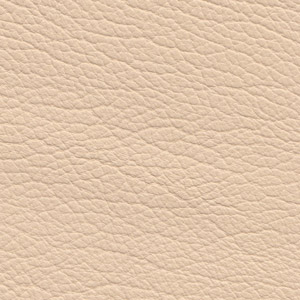 Cream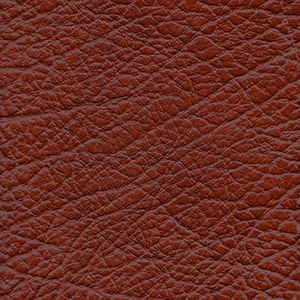 Red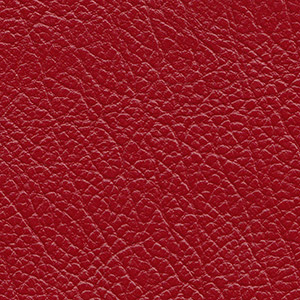 Red Ferrari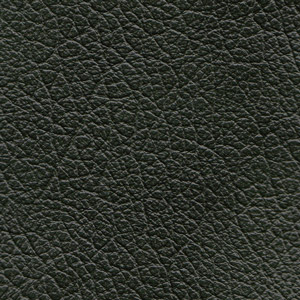 Green
Class C

Crocodile Leather

Excellent 0,059'' thick leather with a crocodile skin pattern.
The bold look of this sofa will be the perfect addition to your country style living room.
Very resistant and easy to clean.
Regular price +10%.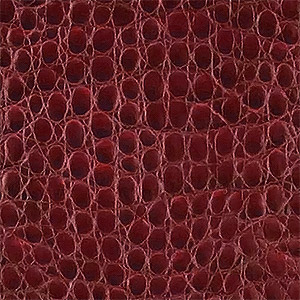 Bordeaux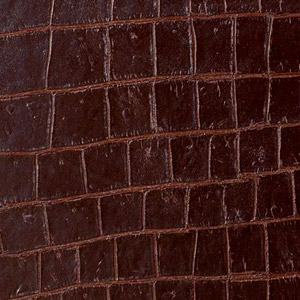 Brown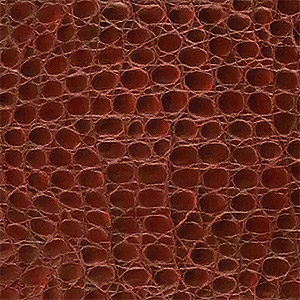 Cognac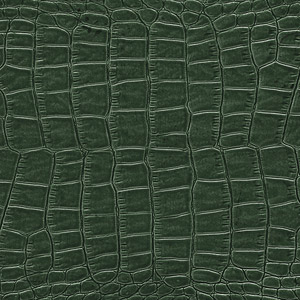 Green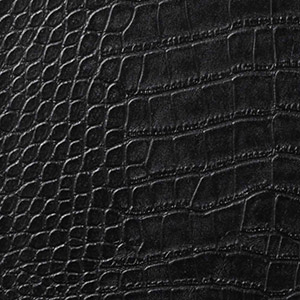 Black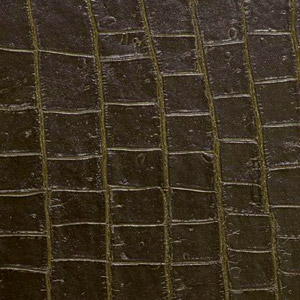 Olive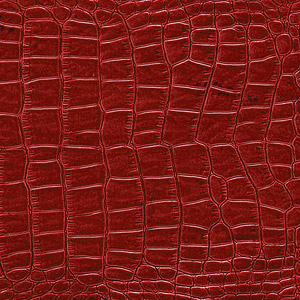 Red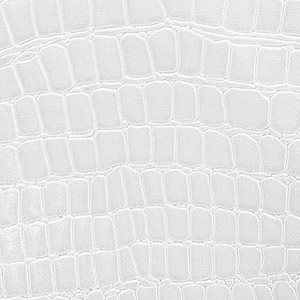 White
Class D

Old Style 'Savage' Leather

Here's the deal!
Wonderful soft to the touch and highly resistant leather.
Great for giving any couch a beautiful vintage look enhanced by a versatile choice of original colours.
Thickness 0.039''.
Regular price +15%.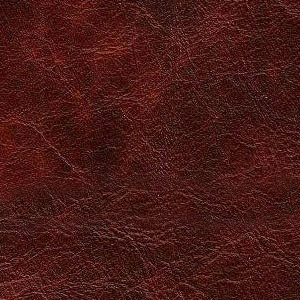 Armagnac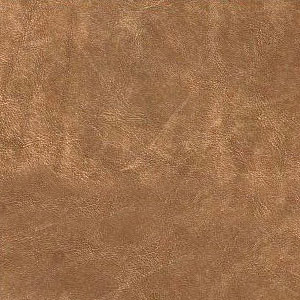 Beige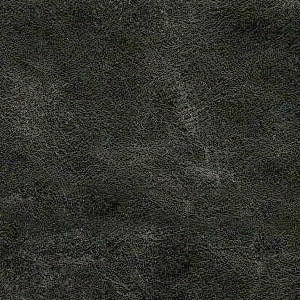 Black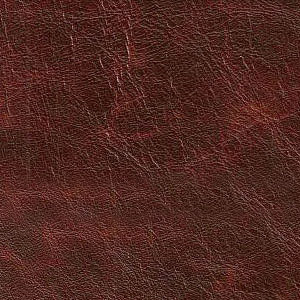 Bordeaux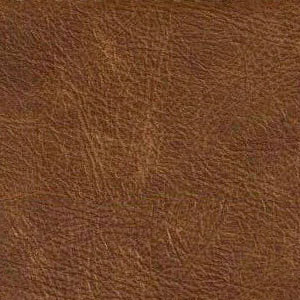 Camel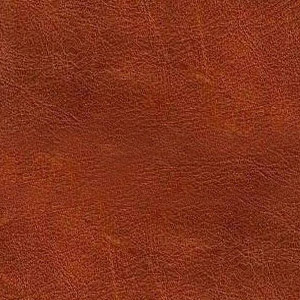 Cognac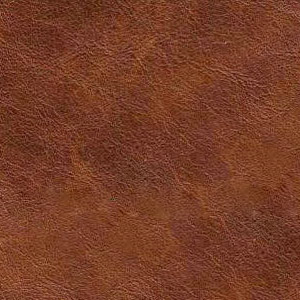 Cuoio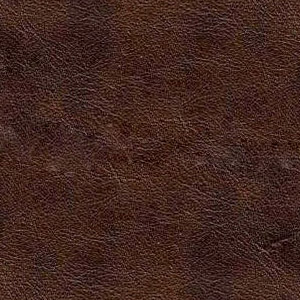 Fargo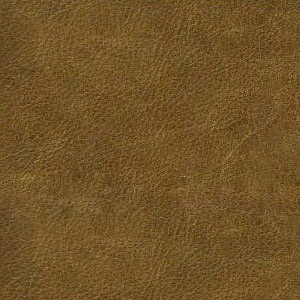 Olive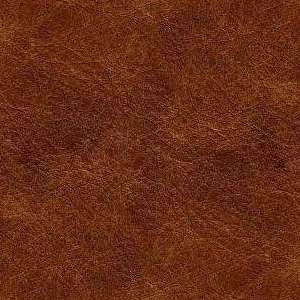 Ranch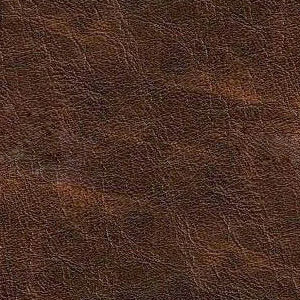 Tabac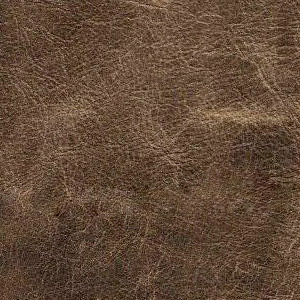 Taupe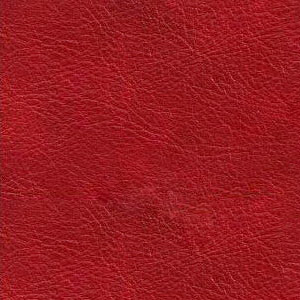 Tocai
Class E

Leather 'Maya'

Very smooth leather with touch like velvet.
Same quality of Nabuck leather.
Thickness 0,039''.
Regular price +20%.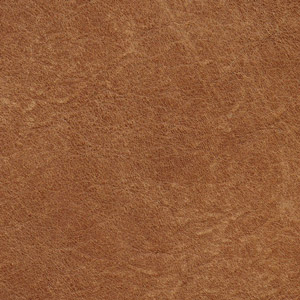 7301 Cognac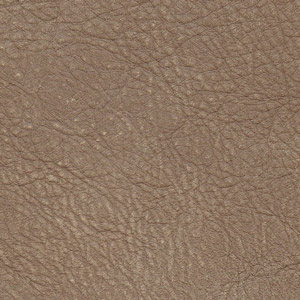 7302 Desert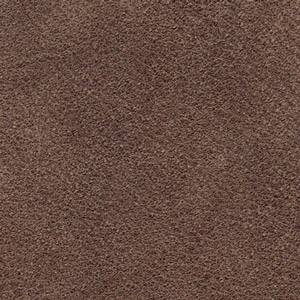 7303 Terra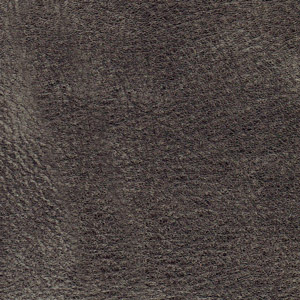 7304 Lava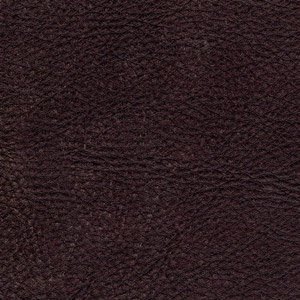 7305 Dark Brown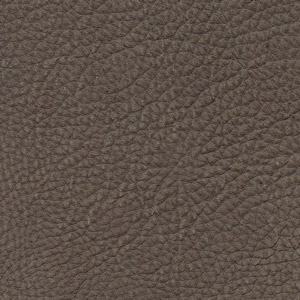 7306 Rhino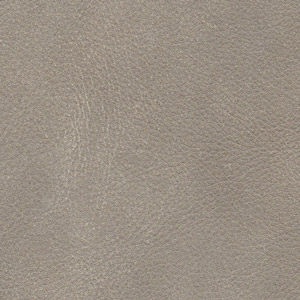 7307 Stone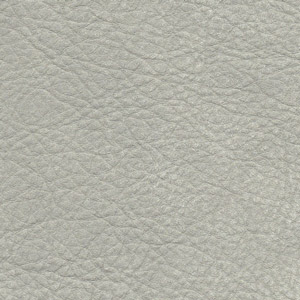 7308 Cloud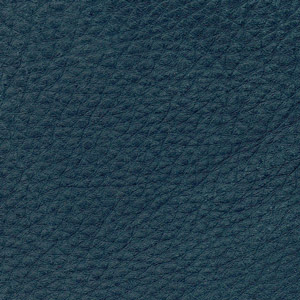 7309 Blue Darkhan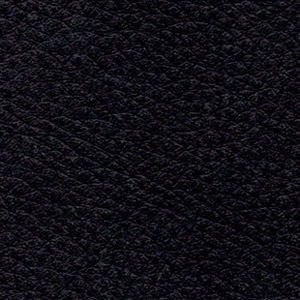 7310 Anthracite
Class E

Leather 'Terra'

Shiny and soft: robe with excellence, of grit and clear embossed.
Thickness 0,039''.
Regular price +20%.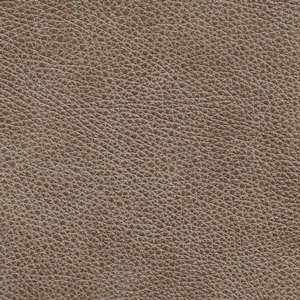 5701 Rope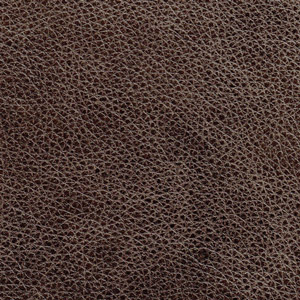 5702 Swamp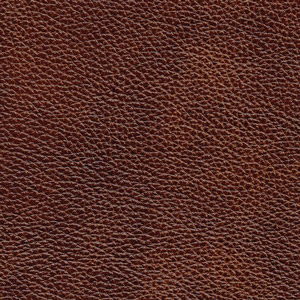 5703 Brandy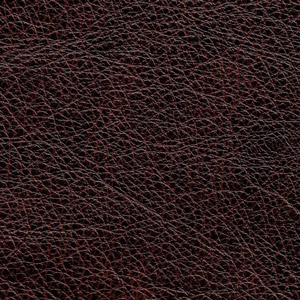 5704 Tobacco
Class F

Full Aniline Leather 'Vintage'

Beautiful top of the line leather. Highly recommended.
Smooth and resistant, thick but lovely.
This leather designed in a variety of very special colours is used to create fantastic modern leather sofas giving your room an exceptionally elegant feel.
Thickness 0,059''.
Regular price +30%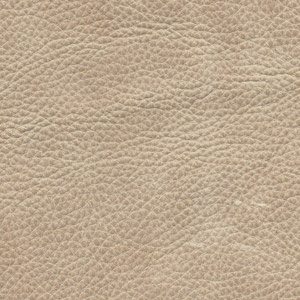 7001 Rye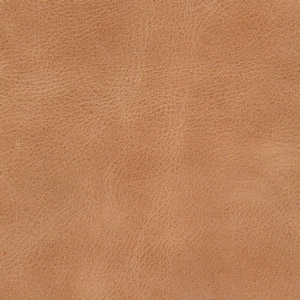 7002 Whiskey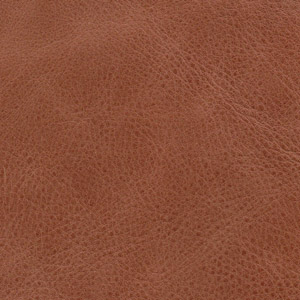 7003 Cuoio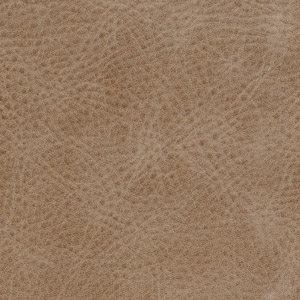 7004 Barley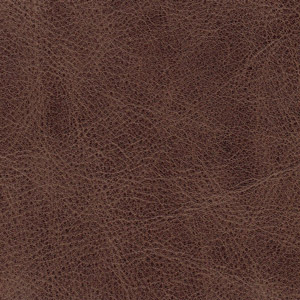 7005 Brown Dark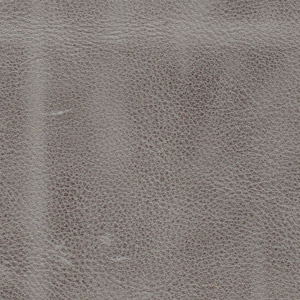 7006 Grey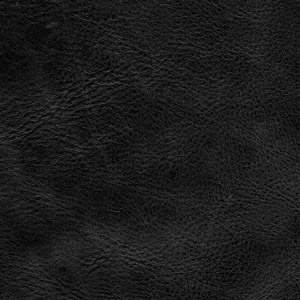 7007 Black