Leather sofa
Cordoba
A beautiful corner sofa with adjustable backrests.
It's a modern corner sofa for a living room. The entire sofa is made of thick leather. The backs and seats are decorated with stitching. CORDOBA has an exceptional comfort due to memory rubber inserted in the seat cushions. Three backrests are adjustable with six shots (the angle of the backrests can be fixed). The feet are made of polished stainless steel.
←

Return to the catalog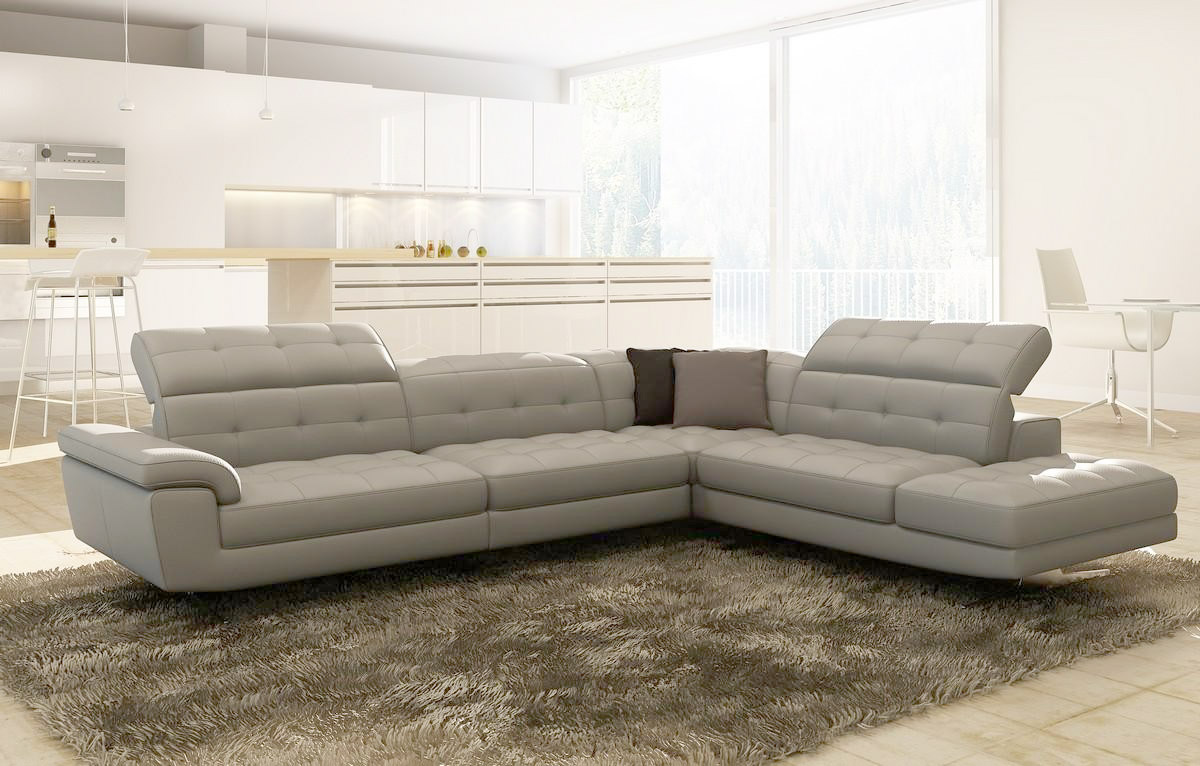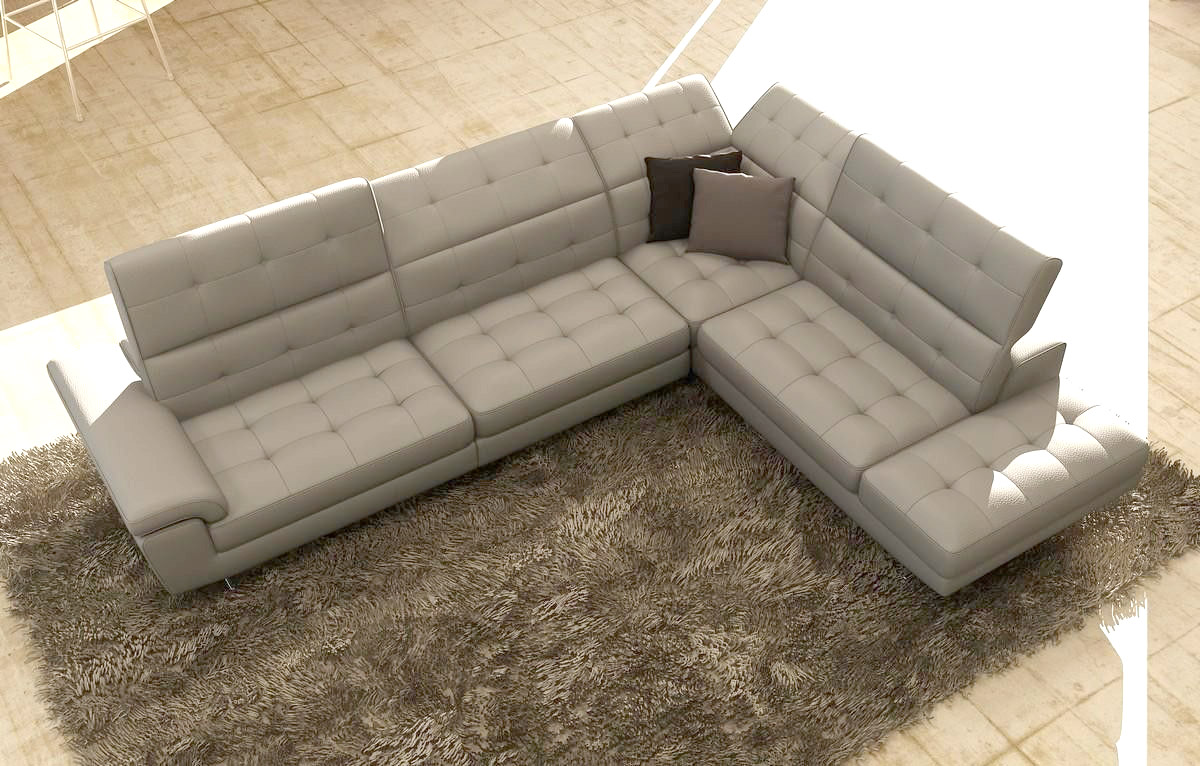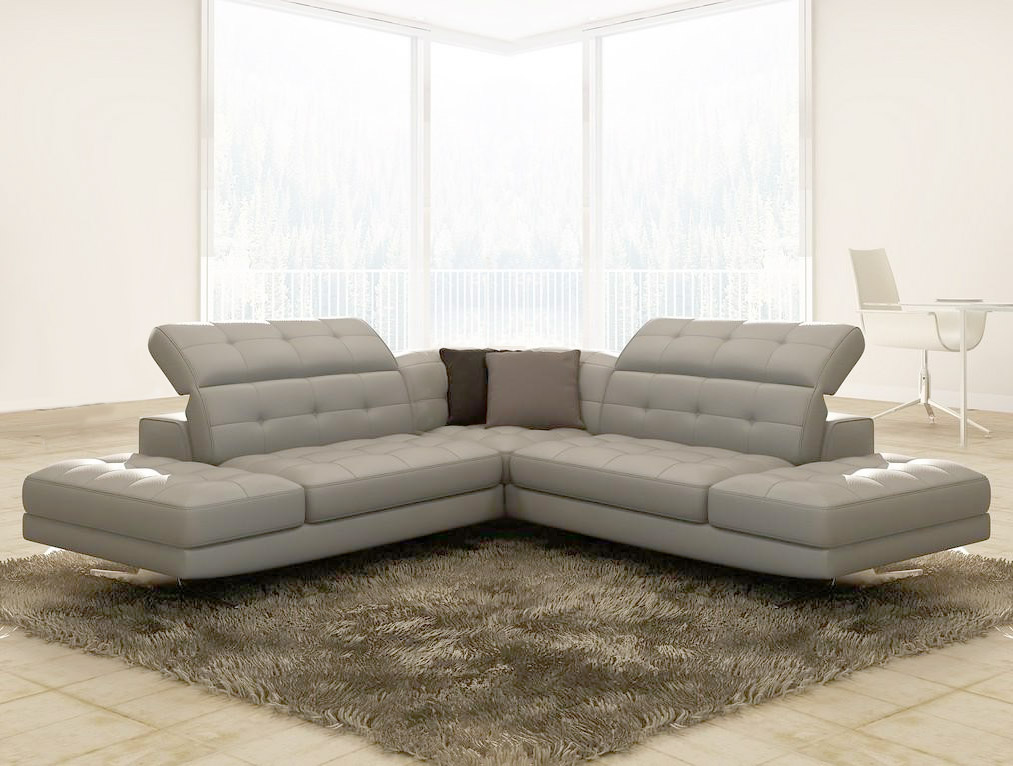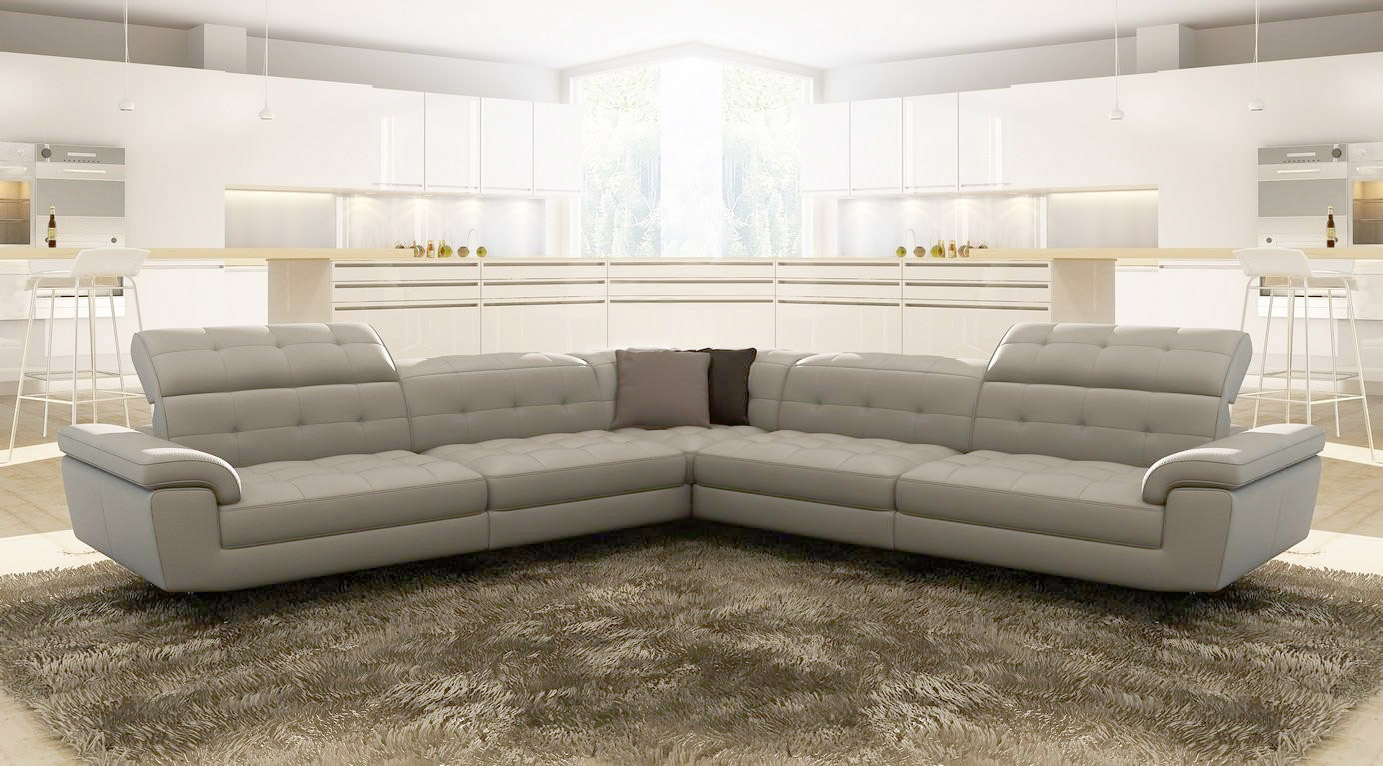 Prices
Version
Description
Photo
Dimensions
Regular
price
PayPal
-30%
Corner Senior
4 cushions
330 x 330
5550
Corner Standard
3 cushions
330 x 255
4600
Corner Junior
2 cushions
255 x 255
3550
4 seater
2 cushions large
320
2825
3 seater
2 cushions
240
2365
2 seater
2 cushions
200
2215
Armchair
1 cushion
150
1540
Prices shown refer to standard models in leather Class B
Available as Sofa-Bed
How to order?
Leather options
Regular Price:
Your Price: