Leather sofa
Corona
A modern designer sofa with adjustable backrests.
It's a Leather sofa with an excellent design, and adorable look. CORONA was produced to add a touch of design and modernity to your living room. Two soft armrests and feet, made of steel, complete the comfort and beauty of this modern sofa.
←

Return to the catalog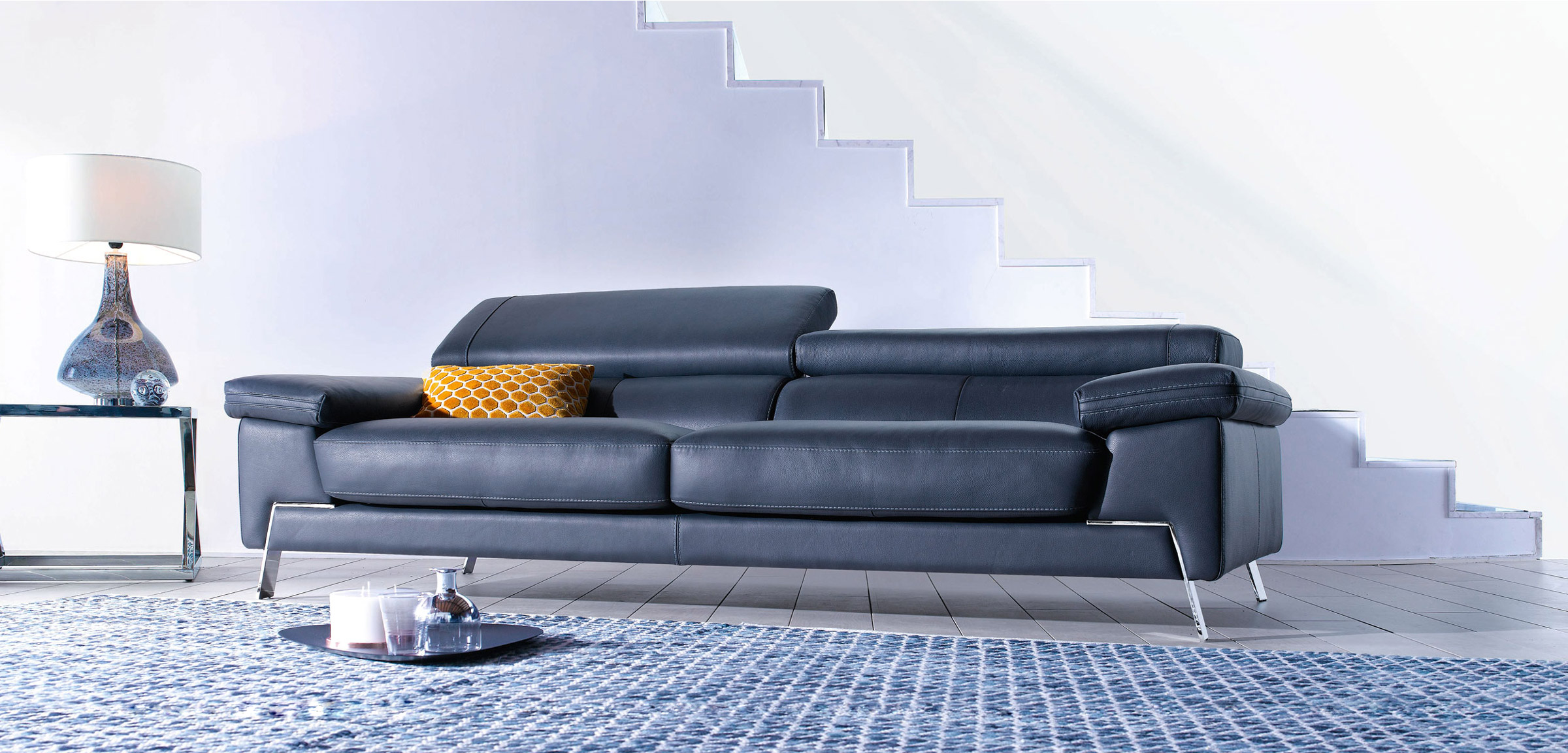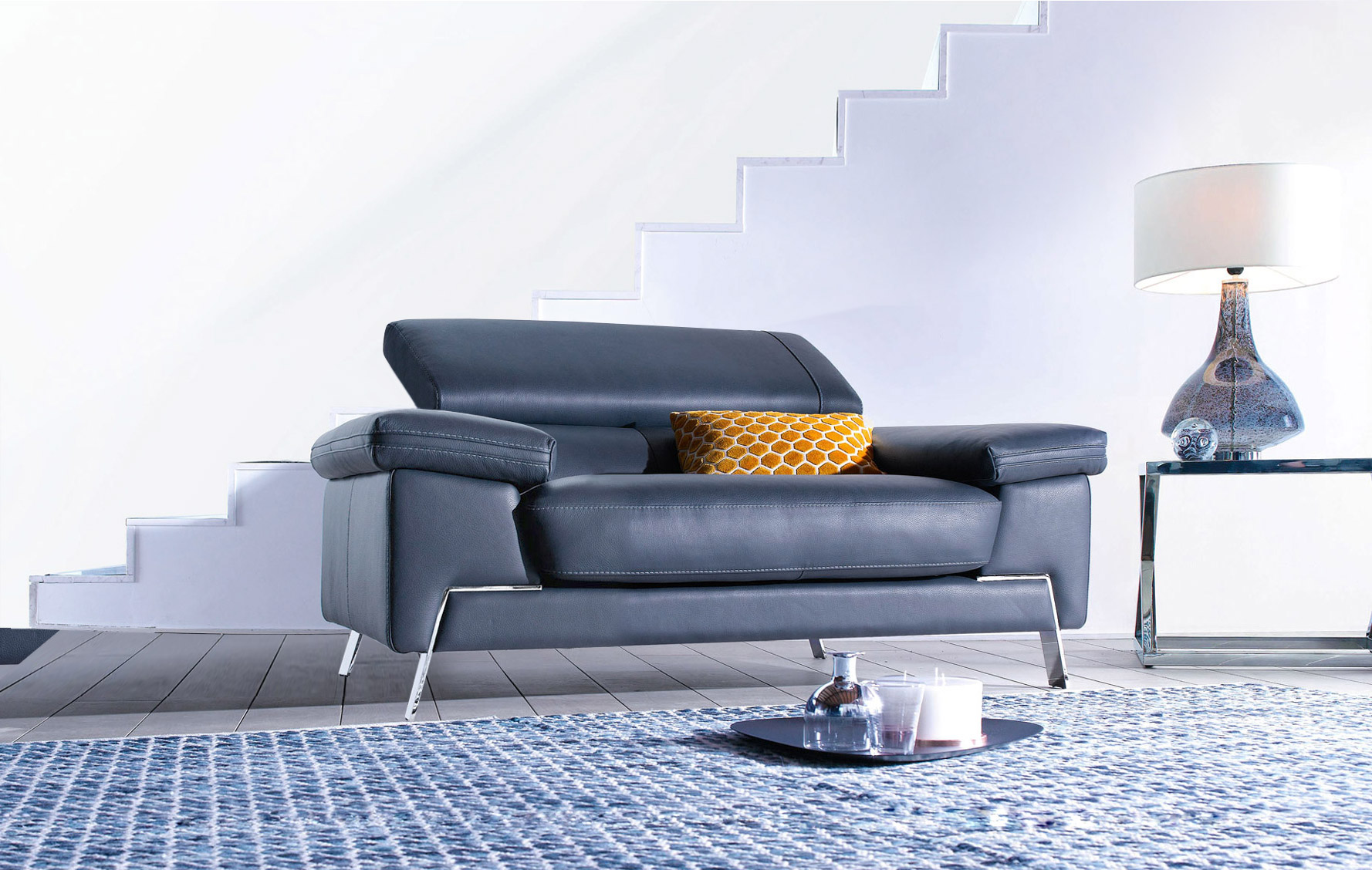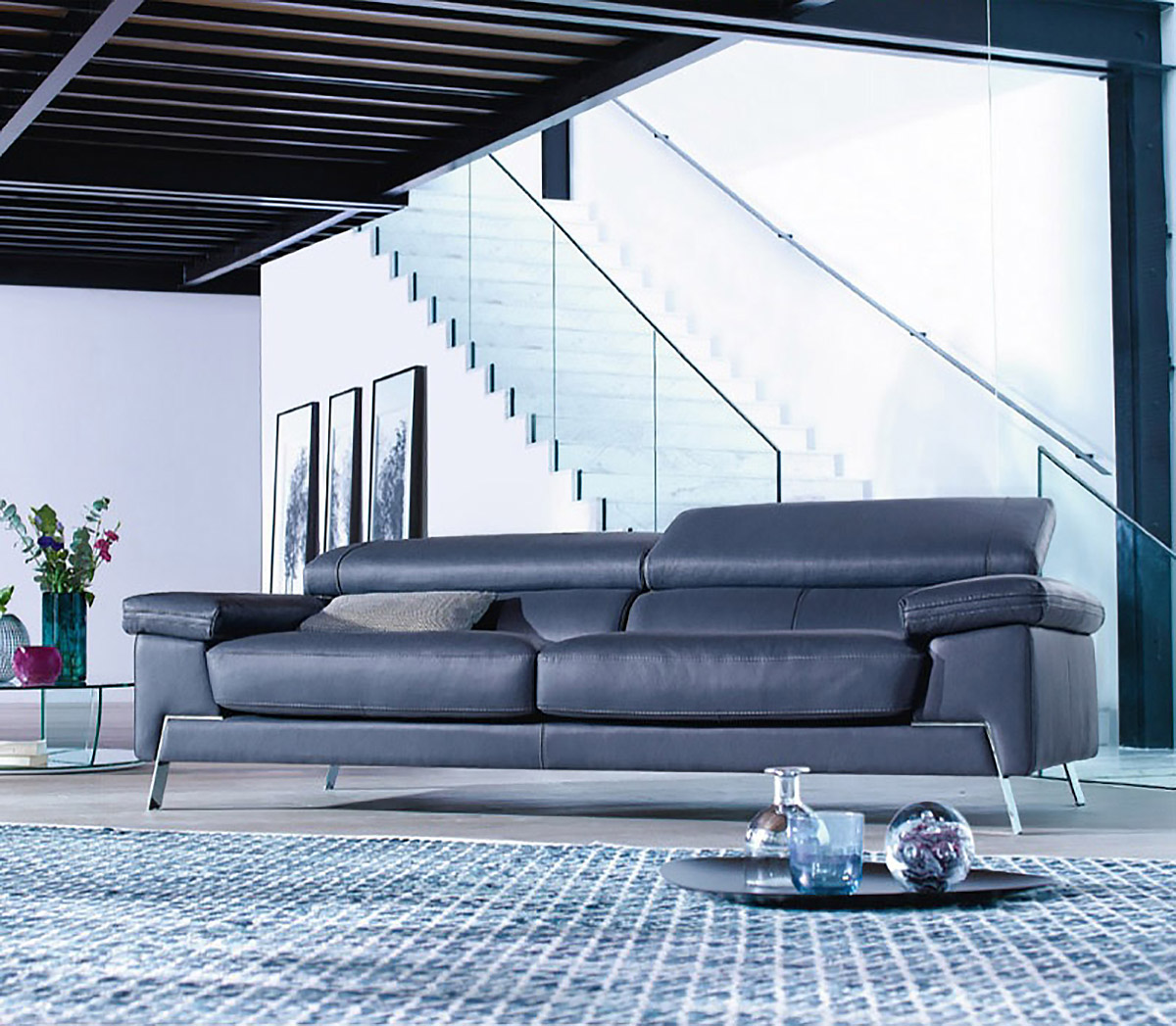 Prices
Version
Description
Photo
Dimensions
Regular
price
PayPal
-30%
3 seater
2 cushions
250
4575
2.5 seater
2 cushions
220
4275
2 seater
2 cushions
210
3600
Armchair
1 cushion
145
2190
Prices shown refer to standard models in leather Class B
How to order?
Leather options
Regular Price:
Your Price: