Leather sofa
History
A corner sofa with goose feather.
This corner sofa provides an exceptional comfort thanks to the sessions of real goose down. A large pillow resting on the backs adds beauty and great comfort to this exclusive corner sofa made of original Italian leather. The type and the quality of the skin reminds velvet and nubuck. The feet are made of wood and it's possible to choose the colour. The sofa could be made in any size.
←

Return to the catalog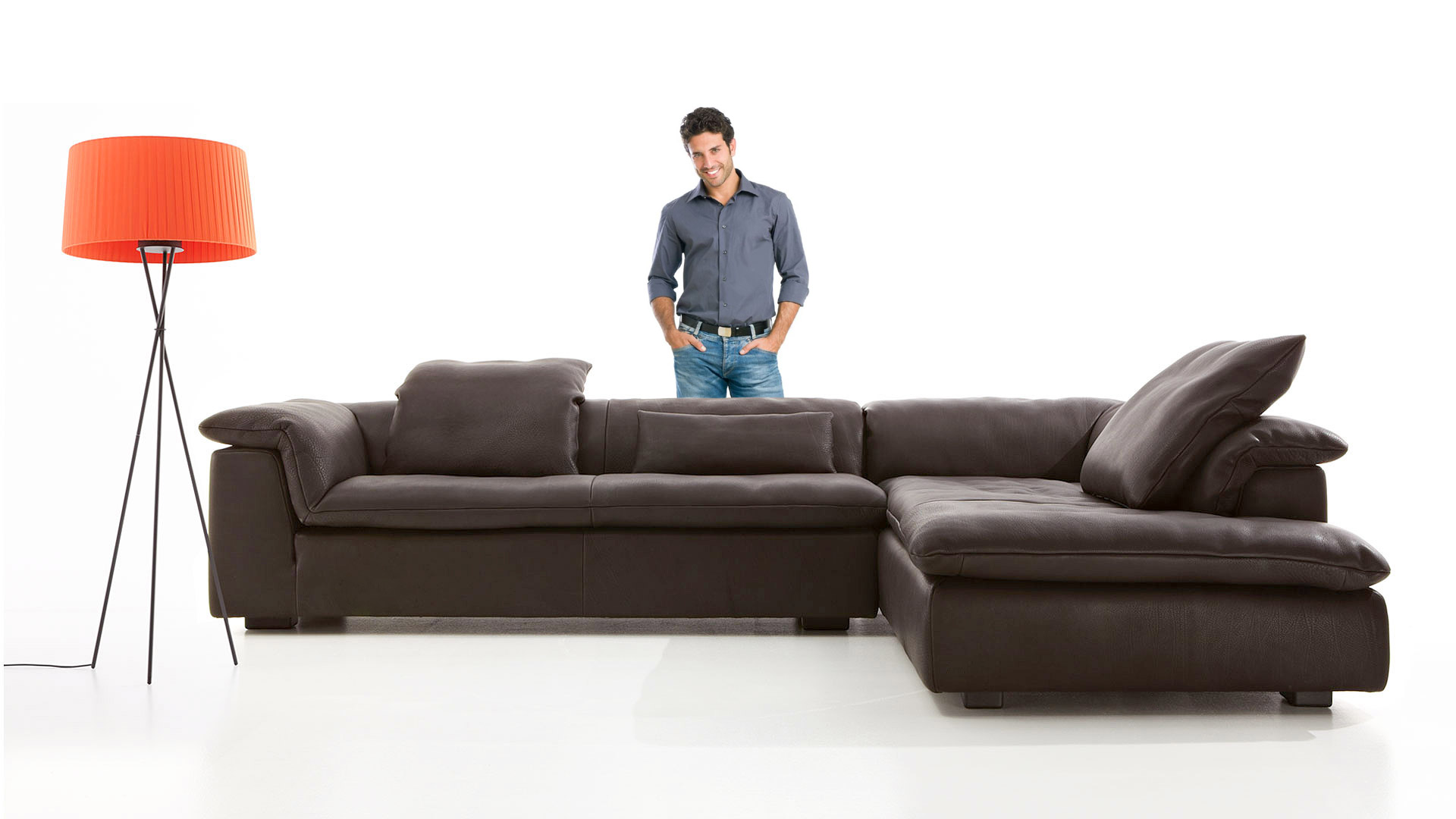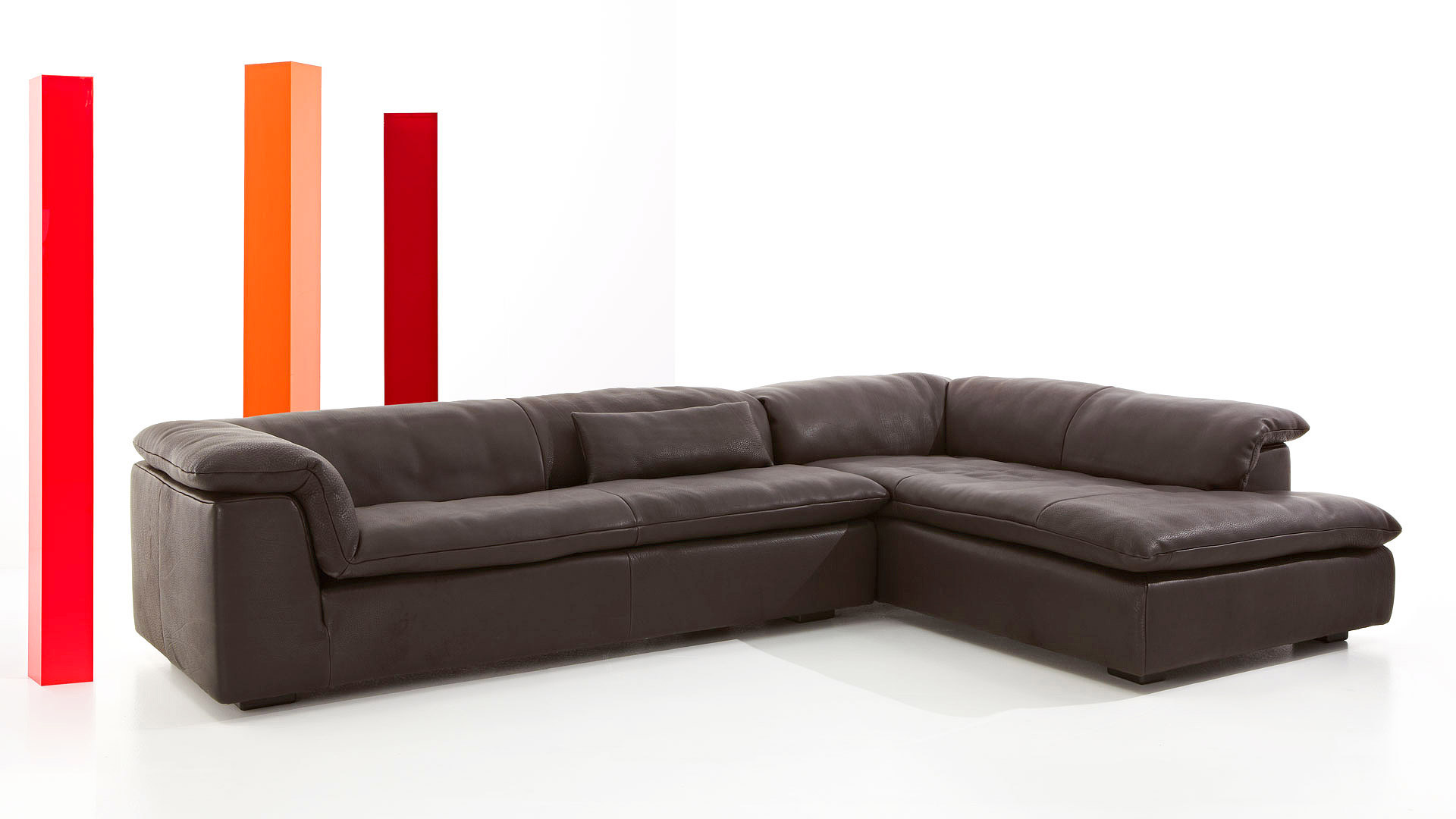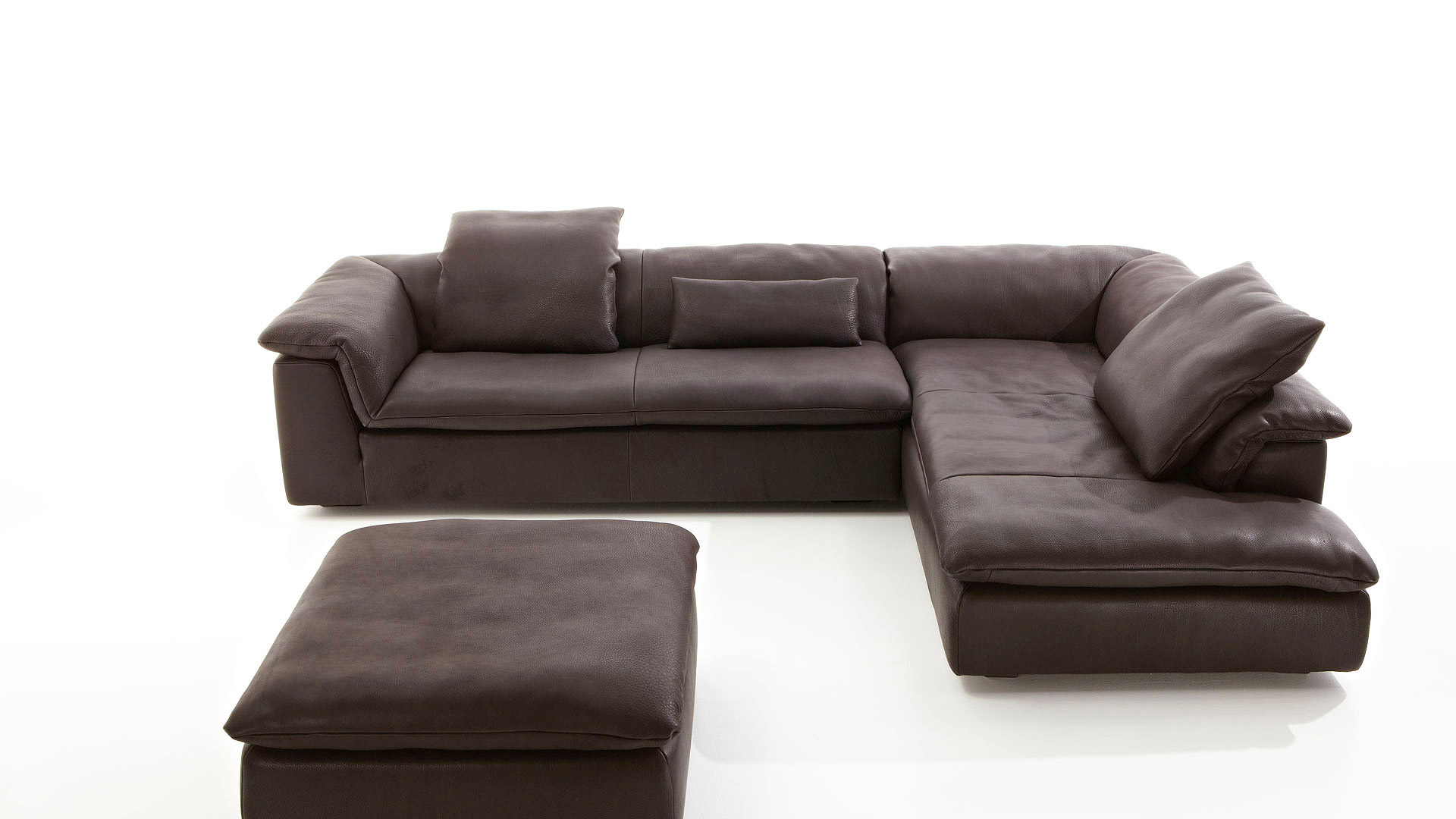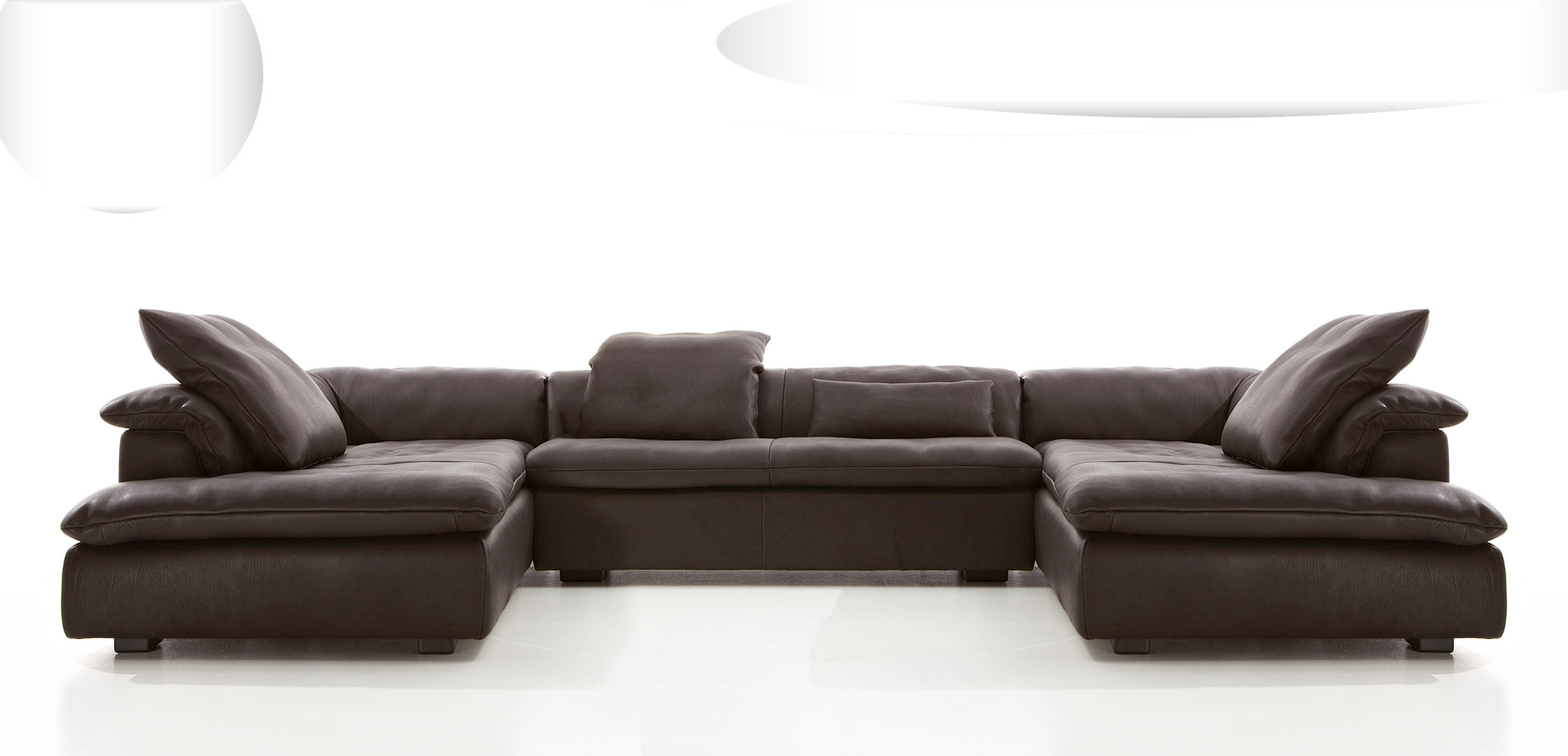 Prices
Version
Description
Photo
Dimensions
Regular
price
PayPal
-30%
Double corner
Double corner, goose feather
160 x 400 x 160
6200
Corner
Corner, goose feather
330 x 160
4775
4 seater
One large cushion, goose feather
300
4025
3 seater
One cushion, goose feather
240
2765
2 seater
One cushion, goose feather
200
2290
Armchair
One cushion, goose feather
130
1825
Prices shown refer to standard models in leather Class B
Available as Sofa-Bed
How to order?
Leather options
Regular Price:
Your Price: